Grand Council of the Crees (Eeyou Istchee) and Cree Nation Government
Representing and serving the Crees of Eeyou Istchee
The Grand Council of the Crees (Eeyou Istchee) represents the approximately 20,000 Crees of Eeyou Istchee. The Cree Nation Government exercises governmental and administrative functions on behalf of the Cree Nation. Both have identical membership, board of directors, governing structures and are managed and operated as one.
The Cree Nation Head Office is located in the community of Nemaska, although there are also satellite offices in other communities and Montreal. The two offices of the Embassy of the Cree Nation, located in Ottawa and Quebec City, are instrumental in upholding the Cree Nation's relations with the federal and provincial governments and providing technical support to its 10 departments.
As a Nation, we stand to protect our human rights including treaty rights and to promote our economic interests, while working to strengthen our political and cultural ties with Quebec, Canada, other First Nations as well as maintaining international relations.
Executive Director and Deputy Executive Director
Overseeing the administration of the Grand Council of the Crees (Eeyou Istchee)/Cree Nation Government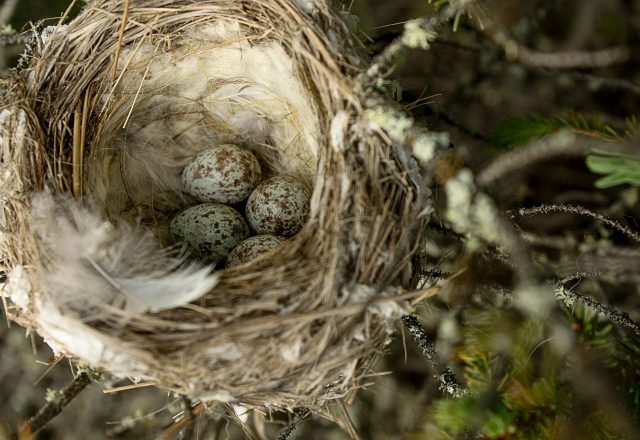 External relations
Learn more about the Cree Nation Government's Quebec, Federal and International Relations