Cree Solidarity Alliance Program Highlights
The Cree Nations of Eastmain and Chisasibi highlight the impact the Cree Solidarity Alliance has had within their community
Introduction
A new funding program emerged for the Department of Social and Cultural Development. The Alliance for Solidarity
is a response to the Government's desire to support the deployment of regional and local actions to fight against poverty and social exclusion. It aims;

• to establish a partnership with all the partners who are concerned with the development of communities and the fight against poverty and social exclusion in order to ensure the coherence of actions;
• to establish a shared vision with its partners on the efforts to be made to ensure that the interventions that will be supported are well anchored in the communities and meet the priorities that they have established in respect of their specificities;
• to ensure the participation of people living in poverty and social exclusion in the implementation mechanisms of the agreement;

An action plan was developed through consultations with Cree stakeholders and entities.

The Department hosted its first "Call for Proposals" in the fall of 2019. 16 Programs and projects were supported by multiple communities and regional entities. We are proud to highlight two programs that had a distinct impact on the Cree Nations of Eastmain and Whapmagoosui.
Eastmain Sports Development Concentration Program
A prime example of a "Stay In School" program in Eeyou Itschee. The program works in collaboration and partnership under Recreation, Cree School Board, Band Council, Cree Nation Youth Council that targets multiple pillars the following:

• Education
• Health
• Wellbeing
• Attitude
• Respect

The Sports and Recreation Department of Eastmain has prided itself on its ability to foster local partnerships to ensure the positive development of our youth. With the development of programs over the years, we have fostered relationships with the local School and local Health board to ensure we take a consolidated approach to the youth's wellbeing.

Through the development of the school sports concentration program, we have seen improvements in the high school graduation rate, increase in attendance and a decrease in drop-out rate and behavioural incidents.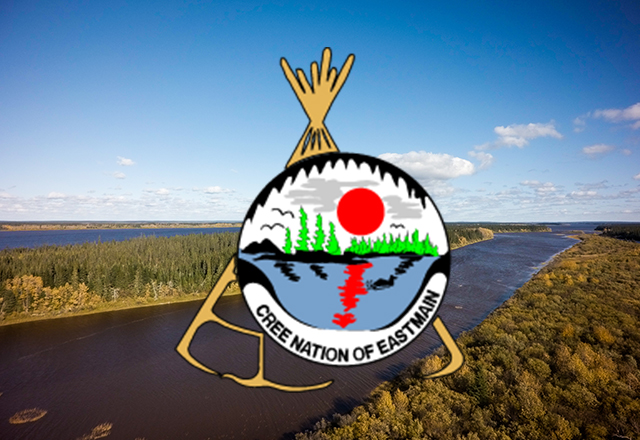 Wabannutao Eeyou School
There a number of important successes to include along with the positive remarks from the stakeholder. In particular:

- Current graduation rate of over 75%, the highest of any school in Eeyou Istchee
- Increase graduation rate year to year
- Attendance is over 93% in concentration programs
- 70% of students apply for the sports concentration program
-Improved student engagement in class
-0% dropout rate

With Eastmain's success, Cree Solidarity Alliance Funding Program has promoted and encourages other communities to create a similar program locally. Since the establishment of the CSA, we are now supporting 8 communities with a "Stay in School" program".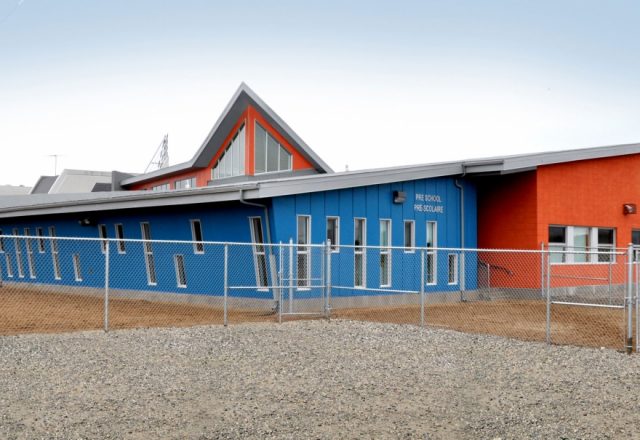 Local Wildlife Harvesting Program
During the height of COVID 19 measures. An Implementation of an emergency measure aiming to provide traditional food for the families in need during this COVID-19 crisis. This initiative is supported by the Cree Cree Nation Government and Cree Board of Board of Health and Social Services of James Bay.

Ensuring an adequate supply of traditional food is highly important during this crisis, even more so, now that communities are enforcing strict measures to prevent community members to go outside of the communities to purchase food and have to rely exclusively on their local grocery stores where availability of food is sometimes limited (especially now with the increased demand).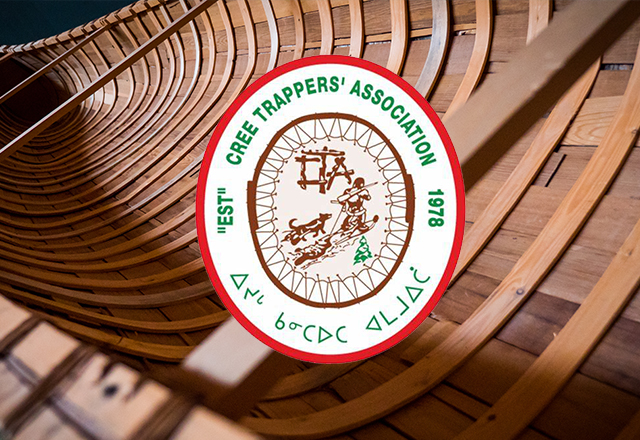 Impact of the Program
In collaboration with the regional Cree Trappers' Association and its local administration officers, hired two to four local harvesters to provide traditional food for their community, especially families in need, elders, single-parent families & low-income families, who sometimes don't have access to a hunter or have limited financial resources to go harvesting. These harvesting activities will focus mainly on fish, small games and waterfowls, and take place within the close proximity of the community, with the authorization of the tallymen.